A Complete Smart Home Automation Solutions
Enhance Your Living with Smart Lighting Solutions
Imagine a home where the lights respond to your presence, adjusting according to your preferences. At Beyond Alliance, we create such intelligent lighting systems that cater to your needs, ensuring energy efficiency and ambiance control. Say goodbye to traditional switches and welcome a new era of lighting solutions, right at your command.
Transform your space with motorised shades and drapery systems, featuring exquisite designer fabrics, elegant hardware, and advanced technology. Effortlessly control them from keypads, touch screens, and mobile devices.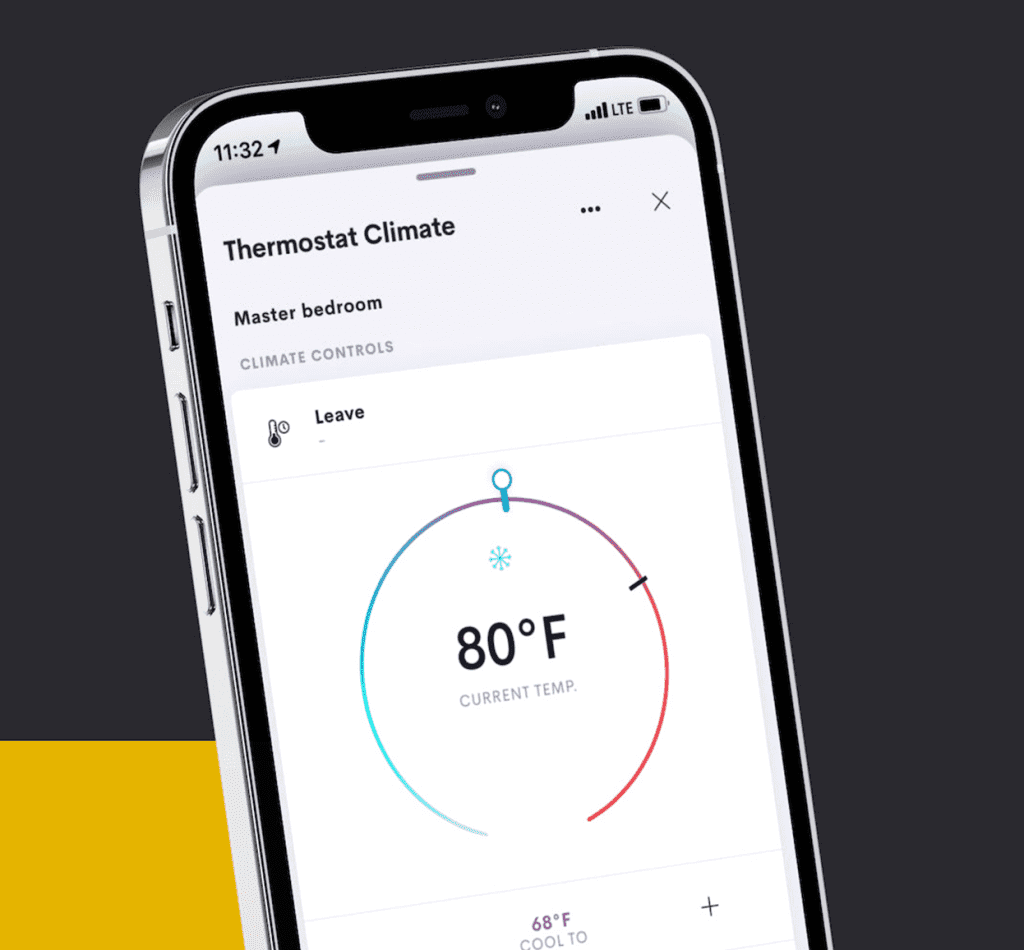 Perfect temperature allways
Achieve the ideal temperature for comfort, health, and well-being with automated smart thermostats. Ensuring the perfect temperature in your home for every season, regardless of the weather outside.
Aesthetic Engraved Keypads
Experience Effortless Control with our Automated Keypads combine comfort, lightning-fast response, and user-friendly design, ensuring seamless interactions with your devices. Simplify your life with intuitive technology at your fingertips.
Keep an eye on what is most precious from wherever
Enhance Your Peace of Mind as advanced CCTV automated system ensures unparalleled safety and security. With cutting-edge technology and real-time monitoring, protect what matters most with confidence and peace of mind.
Our automatic sensor technology seamlessly adapts to your needs, providing convenience and efficiency. Experience a smarter, hands-free approach to lighting, climate control, and more, making your everyday life effortless.
Bringing The Virtual World To Life