Electronic security systems allow owners to optimise, monitor, and control their house's security setup remotely from anywhere in the world. This ensures the security of the property and prevents potential human attacks.
Whether the system is designed to act as a deterrent or act as an administration tool, the end goal is non-negotiable security and safety.
Wifi 6
More bandwidth and faster speeds is what each user desires and deserves. With Wi-Fi 6, homes and businesses are able to explore new and emerging applications on the same infrastructure. Wi-Fi 6 improves the user experience by enabling access points to handle more users in hectic circumstances.
Rack
Traditional LAN and SAN fabrics are supported by network management systems on a single rack. A range of adaptable hyper-converged infrastructure solutions built on just a single vertical rack. It Improves the performance of important programs like Microsoft SQL and SAP apps by streamlining procedures. Rack servers offer unified computing in a form factor that is industry standard to lower TCO (Total Cost of Ownership) and boost agility.
Video Door Phone
See them and speak with them before letting them inside. We have additional features of VDP such as internet access, extra door stations, and additional monitors. We at beyond alliance think it's essential to provide our clients with the best options keeping in mind budgets, features and aesthetics.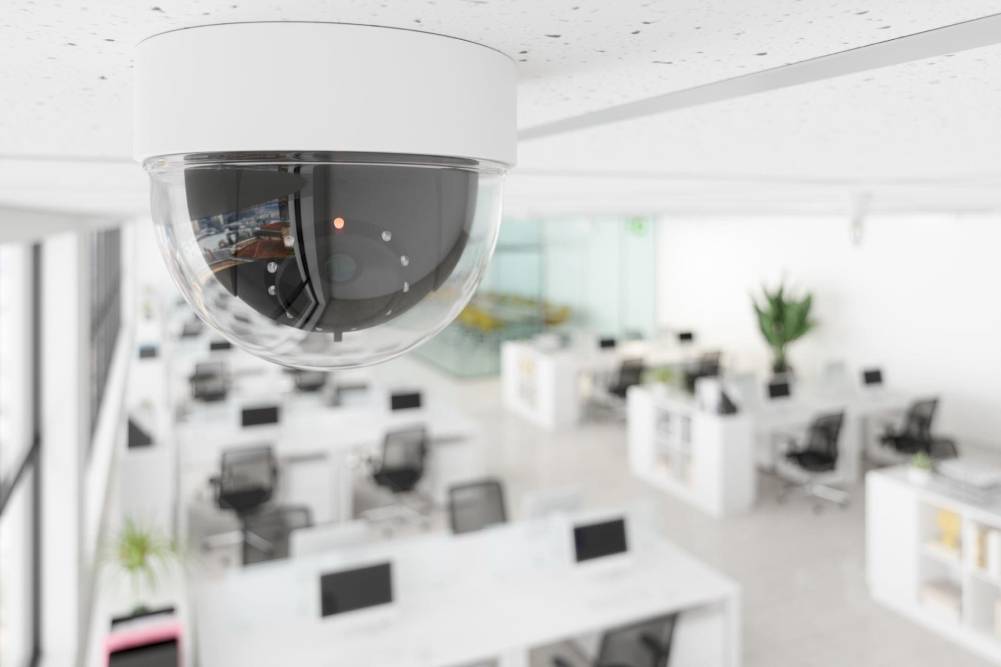 Cctv Surveillance
Cameras for each special application, monitoring apps that allow access anytime from anywhere and recording solutions that suit all industry needs is what we offer.
Integrated Access Control
Intelligent access control solutions that can integrate with automation systems such that when you swipe your finger, your favourite scene is triggered. Another finger could ensure a master exit is triggered and when you exit all your systems shut down. In order to identify, authenticate, and authorise users, integrated access control systems verify the necessary security credentials. This includes using smartcards, personal identification numbers (PINs), biometric scans like face, fingerprint, or palm scans, instantly created QR codes, or other authentication methods.