Enjoy easy access to your favorite entertainment while preserving your interior décor.
Residential | Systems | Solutions
We are a company that provides lifestyle solutions and not just luxury in audio. Hence, we look at our services as a means of transforming lifestyles through immersive audio products.
For every installation that we do, we follow a process that has been perfected over multiple interactions with end customers and clients. Our team collects as much information as possible from our clients and customers about the place where our solutions would be deployed. Our solution design team then brainstorms to come up with their best recommendation which will create live like sound at the customers premise. Once the design is approved by the customer, then the installation team gets into work to execute the design elements to the 'T". Our execution team walks out only after the end customer and out client is fully satisfied with our delivery.
Such information helps us to recommend the correct solution which not only enhances the performance of our products, but also enhances the status of our customers.
Dedicated theater
A perfectly designed THX-HAA-ISF certified level home cinema is what we aim at. Ergonomics must blend with design, acoustics must meet aesthetics. Speakers that sit behind acoustic fabrics, projectors that blow your mind away and lighting that sets the right ambience is what brings life to dedicated home cinemas.
Media Rooms
Multi-purpose rooms are more challenging than dedicated cinemas. To aim at delivering a near perfect experience even in living rooms and media rooms is what demands great calibration skills and out of the box design.
Multi-room audio
Stream music from your phone to any corner of the house using your favourite platforms. Whether it's through outdoor speakers, sound bars, ceiling speakers, home cinemas or standalone speakers, the same music can play everywhere at different volume levels.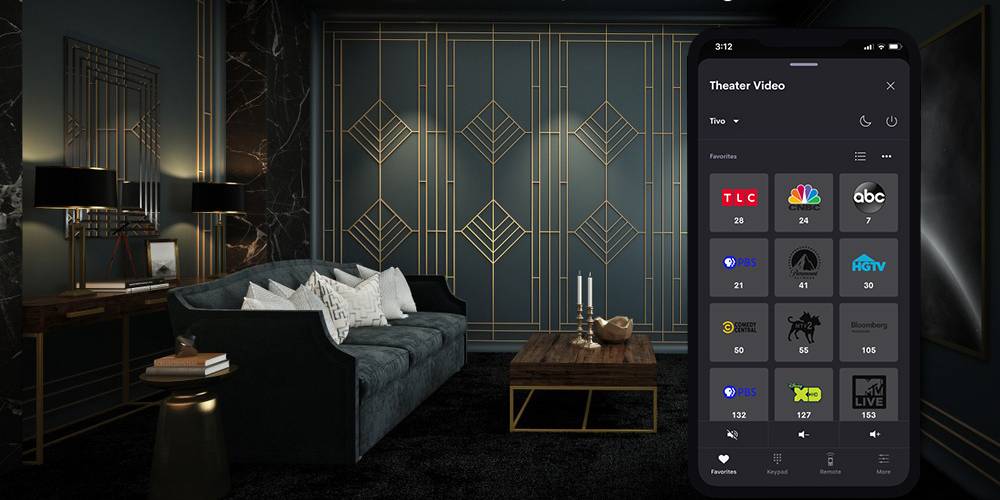 Simplified Control
The usability of the system is only as good as its user friendliness. One app that controls it all at a touch of a button, thats how easy it has to be. No remotes and no complex processes involved else the system is too difficult for most users to operate.
Paradigm
The ideal blend of functionality and usefulness. With strong bass and no footprints, you can add bass to any room without taking up valuable floor space.
K- array
K- array speakers are made to tackle problems when a conventional speaker box can't be used yet good eligibility, extreme dependability, and a stylish design are still needed.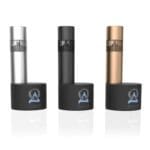 Origin Acoustic
Origin Acoustic loudspeakers with a high-fidelity heritage, practically invisible aesthetics, and a commitment to genuine acoustic beauty.
Sonus Faber
The Sonus Faber loudspeaker represents the fusion of style and technological superiority, innovation and tradition.
Waterfall
Speakers made of the most luxurious glass materials and cutting-edge technology.
Krix
They can be decorated in a variety of customised and unique ways, making them appear just as spectacular in your house as they sound.