Automation Elevate Comfort and Wellness Through Smart Home Automation Features
Your sleep. Your energy. Your mood. Your emotional and physical health. A smart home can improve and support these, and other, aspects of wellness. Lighting, acoustics, temperature, and water quality all play a role. Automation  allows you to easily orchestrate your home's environment, as well as how your home interacts with the outside world to create an oasis that enhances your life.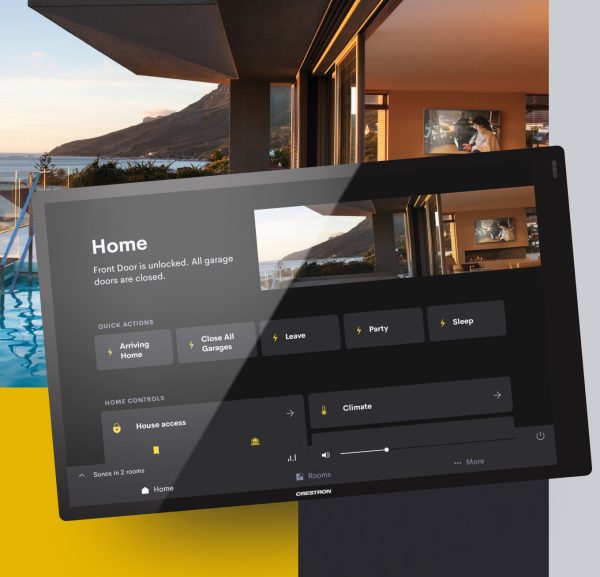 You can't put a price on the peace of mind that comes with knowing your loved ones are safe and what's most precious and treasured are secure whether you are at home or away.
Continuous system feedback on our mobile device confirms the status of door locks and alarms, the exact positions of gates and garages, and provides real-time views of cameras.
The Automation  makes the complex simple: The monotonous automatic; the tedious quick. Whatever you want, wherever you are, it's a tap. Everything simply works the way you want it to every time.
No hoping. No stressing: Watch content and play video games on any TV; Listen to your favorite streaming service or playlist throughout the house.
It's the one place that is truly your own. Everything is impeccably suited to you.
The cushions are just as soft or firm as you like. The fixtures and finishes are carefully selected. The light and temperature in every space are always perfectly adjusted for every hour and every occasion.
Direct an entire scene with just a tap on a keypad, touch screen, or mobile device. Customize the scene or "Quick Action" to perform as you wish.
"Good night" may turn off all the lights and TVs, lower all the shades, set back the temperature, arm the alarm, and lock all the doors.